Date/Time
Date(s) - 05/18/2022
6:00 pm - 9:00 pm
Location
Corked Long Grove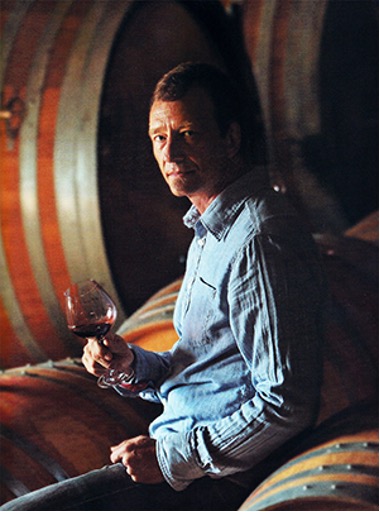 Presented by: Corked Wine Bar
$125.00 for Dinner and Wine (lots of wine!)
Wednesday, May 18th @6:00pm
Details:
Corked Wine Bar is hosting our 1st Wine Maker Dinner and  wine tasting! Sign up for this great event and get a chance to meet and dine with Guy Davis. Guy Davis is one of the true renaissance wine makers of our time. Falling in love with wine at a young age while drinking and being schooled late at night by a local San Fransican Parisian restaurant owner and chef. In over two decades of learning about, enjoying and making wine, Guy believes that "the winemakers crafts is no different than any other art form. it's a work of patience, of passion and of a piece of yourself for others to enjoy." Not only is guy a man filled with passion and incredible wine stories, he is also adear friend and supporter of Corked.
The evening will consist of a 4-course dinner prepared by our own Chef Jessen Koelling, that will perfectly compliment a night of 6 different wines from Davis Family Vineyards.  Guy Davis, the owner and winemaker at Davis Family Vineyards, will be speaking throughout the evening about his wines, vineyards and his story.  If you have never met Guy Davis in person, you are in for a real treat!
Participants will enjoy the following 6 wines:
Sparkling Rose
Cuvee Luke
2 different Pinots from the Neighborhood Project (side by side)
Old Vine Zinfandel
Rock Pile Ridge Cab 5
Bookings
This event is fully booked.